Finally a top #25 selection for me with some cred. Remember when Kings of Convenience were releasing albums under the name Simon and Garfunkel? Neither do I, we're just babies.

Oh, this was one of the first actual records that I owned, though. Like, actual vinyl my friends. Oh, wait...that's not true. My first doses of "wax" were (no joke):



and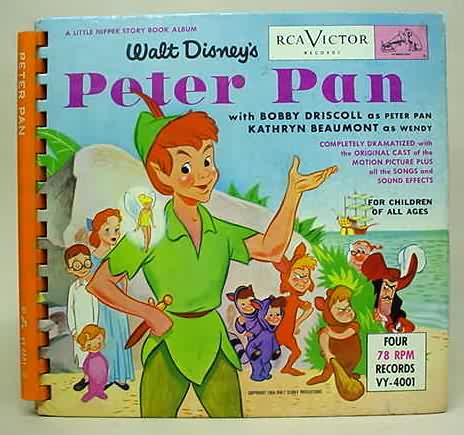 I wish I had those now. No I don't.